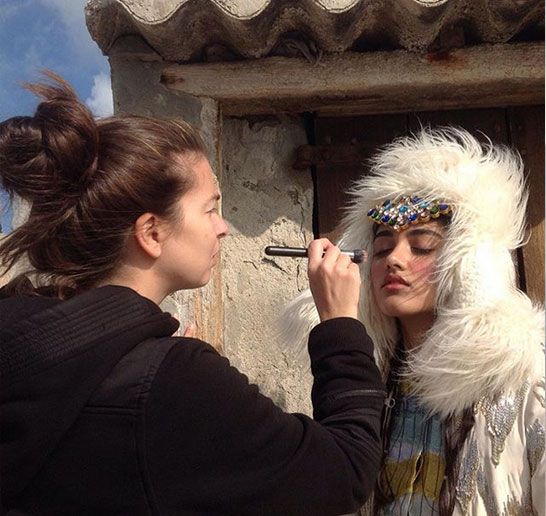 Make up artist
I started painting since i was a child and was early on interested in school of fine arts, but my love for modern ideas in art and fashion, led me to London, were i studied make up and advanced prosthetics, that is used in hollywood movies.
I have worked in television with famous actors and in fashion with some of the most famous models in the world. Currently i am the head make up artist of fashion magazine naked but safe, that supports publishing professional photos with no editing what so ever. I travel a lot due to my professional engagements but i always try to find time for work to my beloved Greece.
Awards
2nd award from the New York make up artist assosiation
Magazines
Below you will find some of my favourite work that has been published in magazines.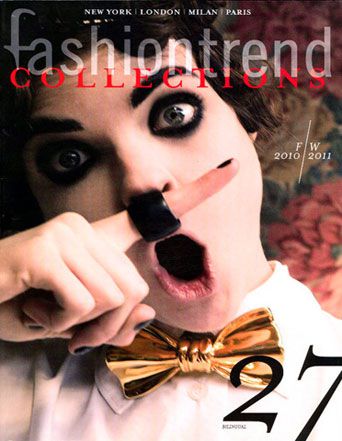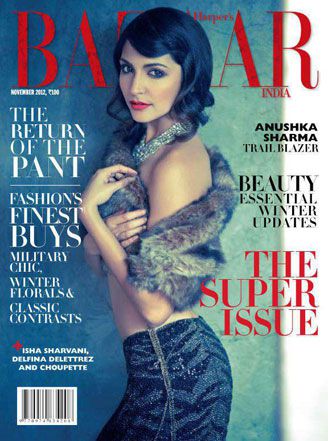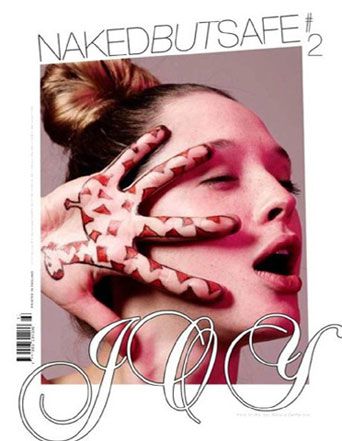 Celebrities
Photo shoots for actors, models and other celebrities