11 make up tips for brides
1. Before your appointment with your make up artist
The first thing you need to think after choosing your make up artist is your make up test. It is essential to do it during day light because this is the only way to properly evaluate the colours of the make up.
A yellowish lamp in your bathroom, or a strong fluorescent light in your kitchen are misleading. Wear a white blouse/t-shirt to luminate your face right and grab your hair.
2. Be you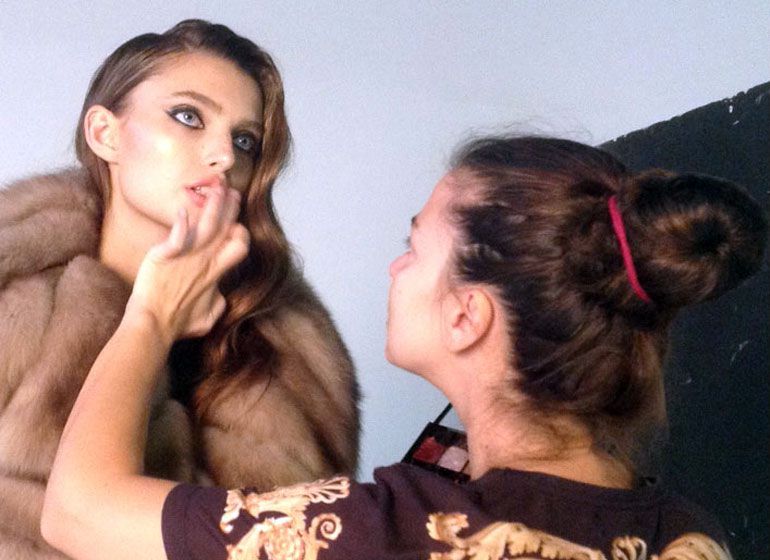 The goal is to be the best version of yourself. That means YOU being beautiful, not your make up, nor the colours that you wear · The make up should match your face without turning you into something you are not. It should improve any weaknesses and highlight your strongest features and it certainly should not make you look older than your age.
Above all you should respect your personal style , and should feel comfortable with your make up.
"Always be your self!"
3. Fashion, Pros & Cons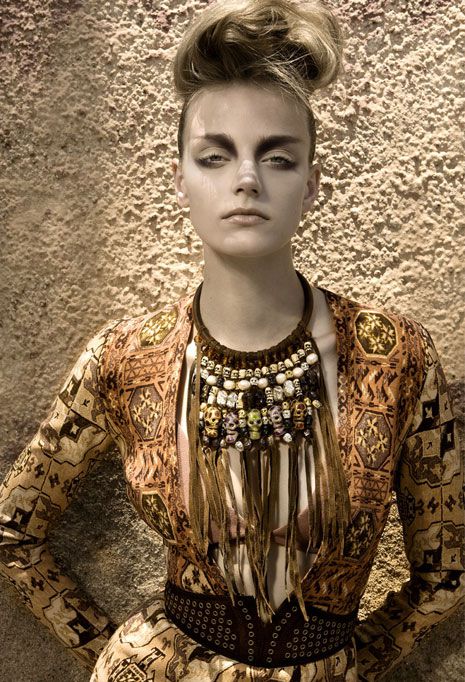 Fashion and trends need to be handled carefuly. Remember that your wedding photos will most likely decorate your living room for many-many years. A classic and beautiful make up is the smartest choice (this doesn't mean something boring), just avoid strong colours like blue, bright green, fuchsia, orange, bright purple e.t.c. for your eyes.
Avoid glitter (anywhere), because it makes a refraction and looks odd in photos with flash. Having a lot of highlights, especially when it is not used in the correct areas, does not look elegant. Same thing applies to strong matte. Your skin should be glowy but not shiny, nor dry.
4. Take care of your skin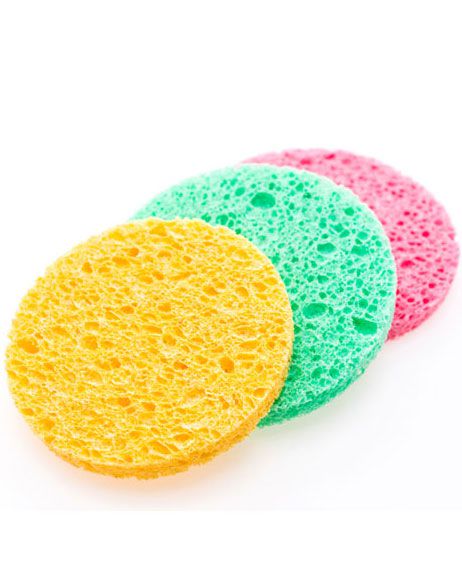 Provide proper care - hydrating your skin and use a primer depending on your needs for that specific day.
There are different types: for shine, for open pores, for thin lines, all of them help in longer make up duration.
5. Proper make up foundation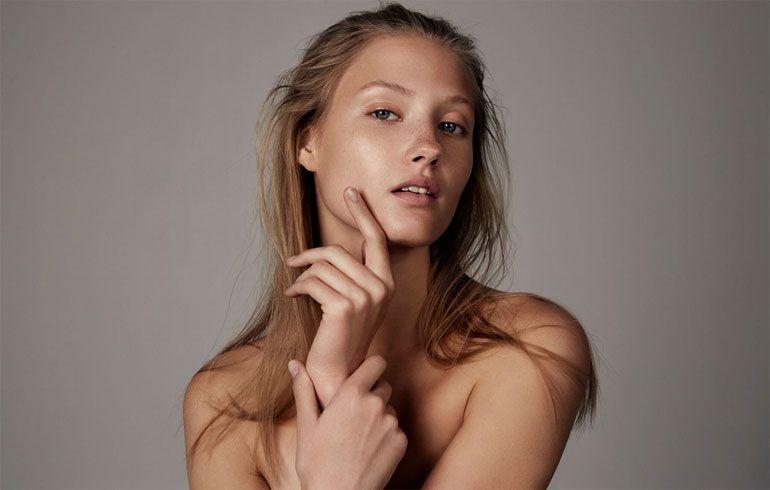 Your foundation (e.g. your make up) must necessarily be the same color as your skin, so there are no differences with your neck and neckline. Be careful not to have spf in its composition or be at most up to spf10, because the protection index reflects in the photos.
It does not have to be too heavy, nor have maximum coverage· Use a make up with light to medium coverage and in case there is an imperfection just cover locally, to avoid showing your foundation as a mask. Use minimal powder only to set your make up.
"Take care of your skin and be careful with your foundation!"
6. Correct eyebrows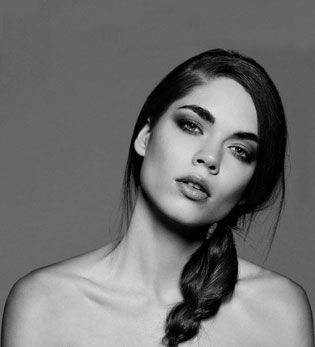 Your eyebrows must be well shaped and the colour should not have a difference with the color of your hair over two tons. Avoid over-designed eyebrows!
7. Waterproof mascara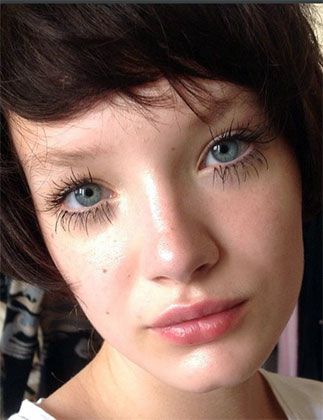 Use a waterproof mascara · There is always a chance to be emotional and you will definetely dance and sweat
It would be a good thing not to worry whether your mascara ran or not. If you use fake eyelashes choose the ones that are most comfortable and do not realize you have them on.
8. Long lasting lipstick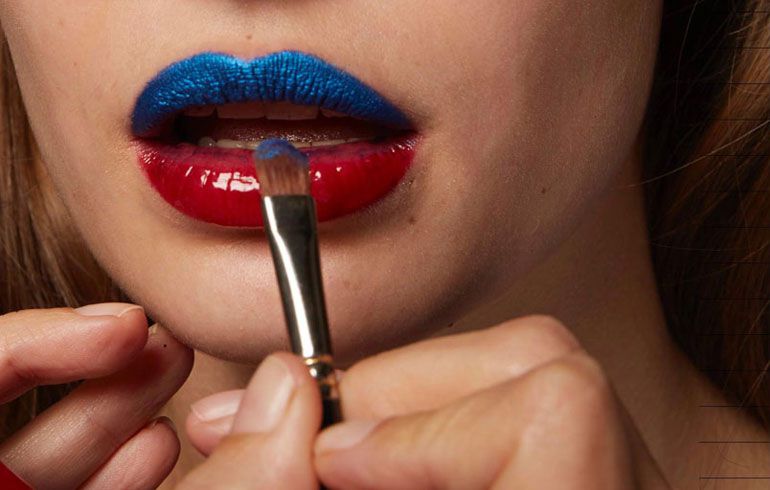 Choose a long-wear lipstick, that doesn't dry your lips, in a vibrant and fresh colour, without too much gloss. However, be careful not to distinguish your lip line with the lipstick colour if you finally decide to wear one.
"Waterproof mascara, long lasting lipstick and not too much make up"
9. Less is more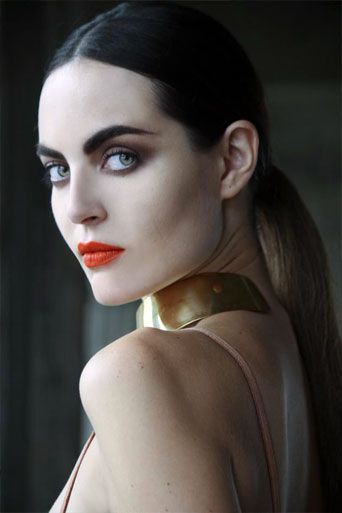 Your make up should not be very strong nor very soft, so that it will look better in your photos. Remember that a white wedding dress makes everything look more intense.
10. Tanning...only in the summer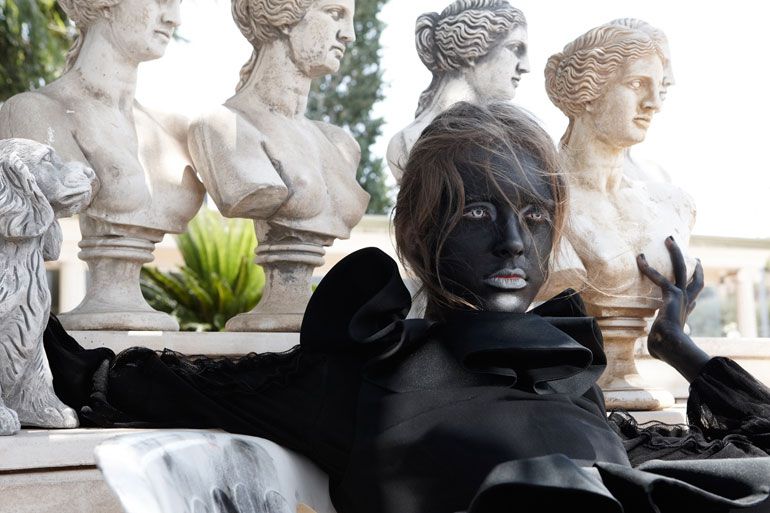 Super important! Avoid too much tanning, because it just doesn't look elegant with a white dress that will make tanning even more intense and the danger having a huge difference between your face and your body is great!
11. SAY "NO" TO DEEP CLΕΑNSING
For at least 20 days prior your wedding avoid any deep cleansing, chemical peeling or other therapies that are likely to leave scars, so that you can give time to your skin to self-repair.
If you need to wax, avoid doing it at least 7 days prior your wedding, as it removes the upper layer of your skin and in result the make up is not properly applied on that area.
About the photos
All photos and images in this website are exclusively from my work. Most of them are the result of several well known photographers, stylists and hair stylists that i work with. If youy like the result and are interested in booking them for your own wedding and/or event i will be more than happy to get you in touch.

wedding make up photographs